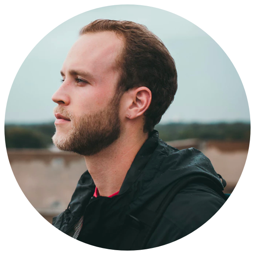 Marketing Strategist
An expert strategist performs a variety of tasks to design your marketing strategy based on market research and specific objectives.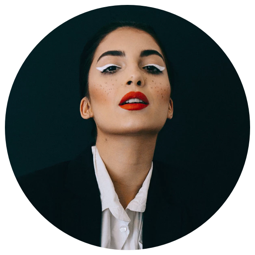 Project Manager
Your project manager is the link between you, your vision and your team. Using your goals and the published strategy, your project manager your requests and deliverables are cohesive, timely and result oriented.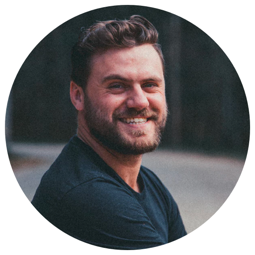 Social Media Manager
Your social media manager executes social media campaigns using their expertise and your data.  In addition to collaboration with your designer, they are responsible for tracking analytics to grow your audience.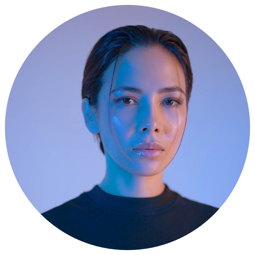 Copywriter
Your copywriter writes, edits and publishes engaging content for your social networks while optimizing language, tone and message based on audience behaviors.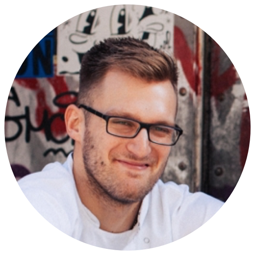 Graphic Designer
Your designer takes direction from strategy, posts and ideas and seamlessly converts them to images, layouts and other designs.